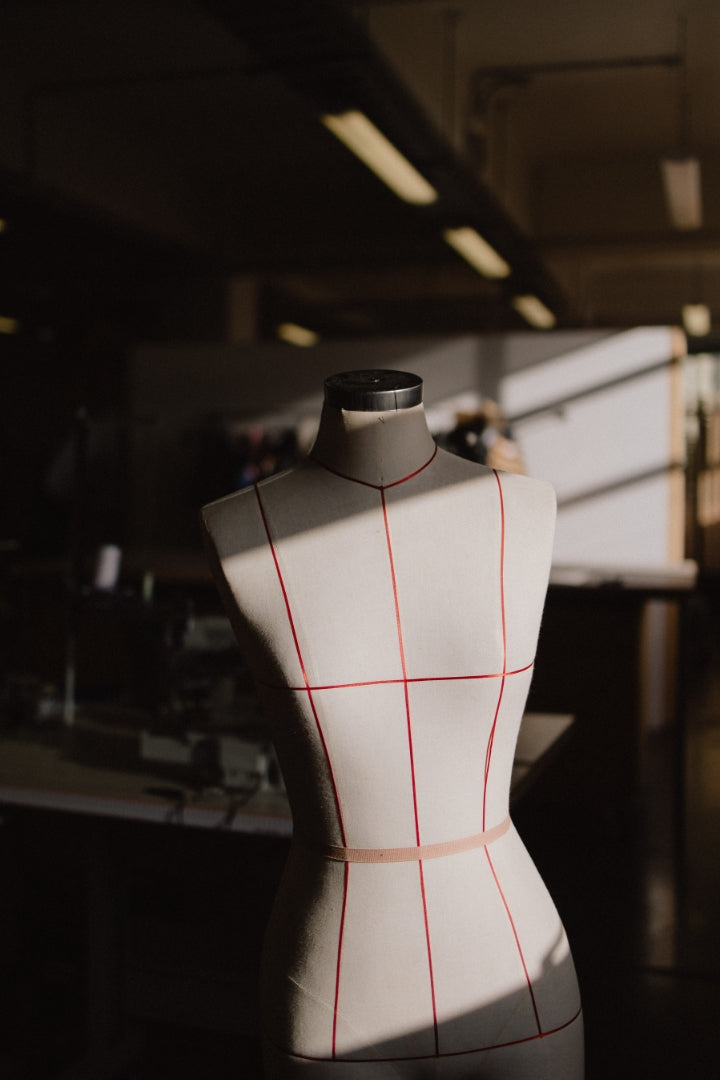 Work With Us
At Kowtow we are proud of our kind and caring culture, and we work hard to create a positive work environment that helps people achieve their full potential. Our team shares an interest in circularity, sustainability and innovation.
We are always interested in hearing from creative, passionate, innovative people. Feel free to introduce yourself by sending us your CV and we will be in touch. 
---
Open positions
Expressions of interest
We believe that collectively, small actions have a big impact. Positive change can begin at home, and in our gardens. By nurturing our natural environment we can bring life to the spaces we inhabit, and encourage nature to thrive - this becomes an act of protest in a world that needs protecting.
Enquire now